Cattle Crush and Head Bail
Cattle equipment designed and built in New Zealand with superior strength and reliability.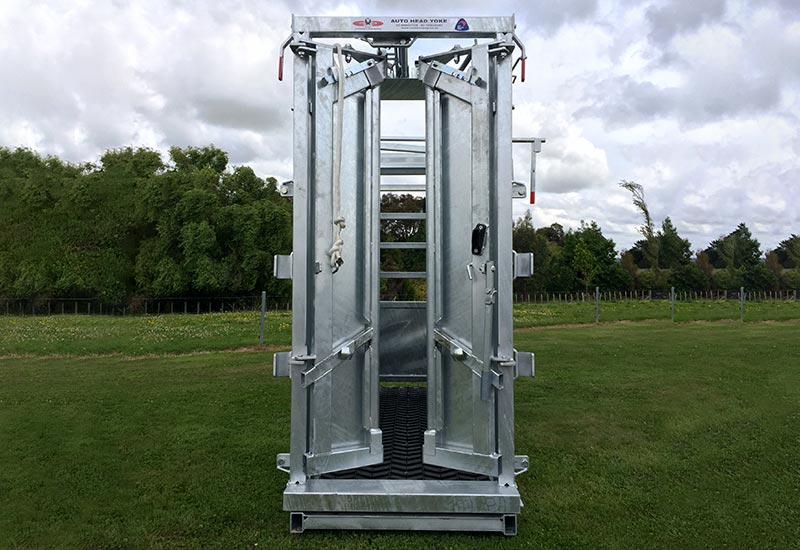 Auto Head Yoke
This is a fully automatic head bail with auto-reset facility. This automatic action is achieved through clever engineering rather than electronics etc.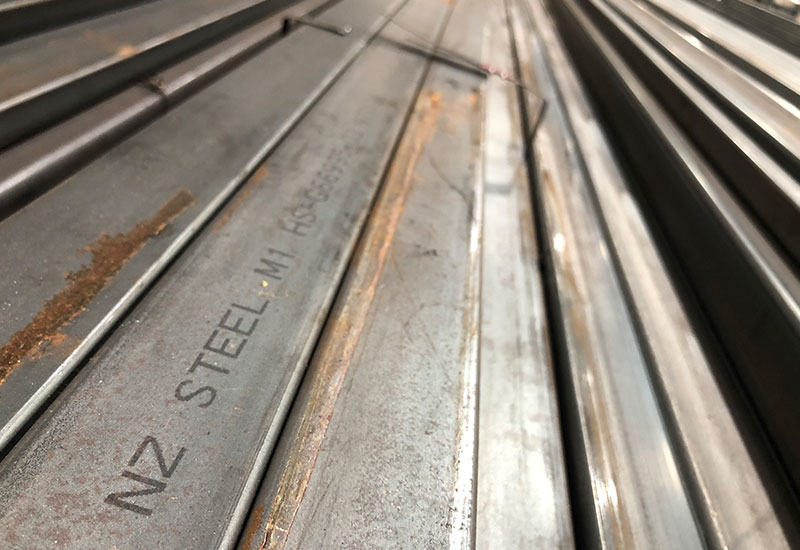 Construction
All cattle handling equipment is made in New Zealand using NZ or AUS steel wherever possible. These products are built to stand the test of time.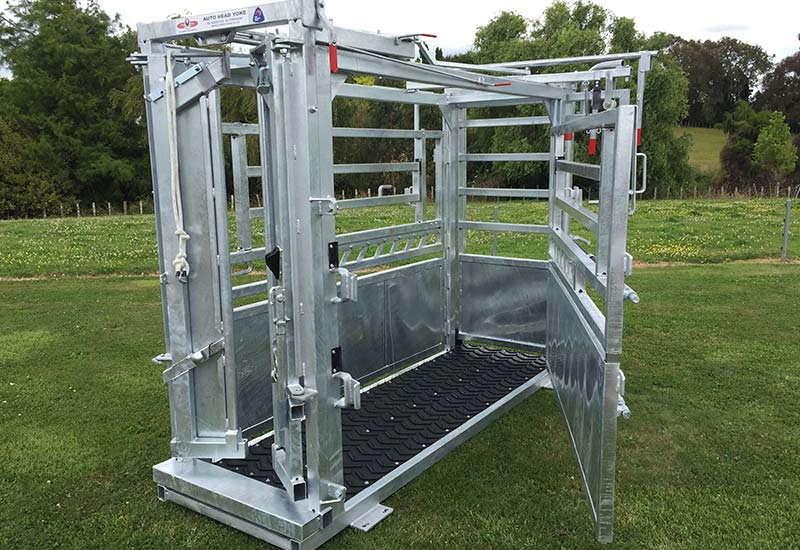 Standard Features
All cattle crushes come standard with rubber floors, split gates and top access gates on both sides, among many other features often charged extra for.
Taking the stress out for man and beast.
Note for Australian customers: Our Cattle Handling Equipment is not available through Nutrien Ag Solutions. Contact Combi Clamp direct to enquire.
HD Vet Crush with Squeeze
This is our top of the line crush offering all the bells and whistles including Parallel Squeeze and Vet Area. This provides ease of handling young stock as well as safe access for AI or calving.



HD Vet Crush with Squeeze CCVS
HD Vet Crush
The Vet Area of our vet models offers a split vet gate that slams from both directions and an off-side vet gate with an easily accessed slam catch handle from inside of the crush. Seamlessly operating slam catches, and a foot operated kick door, keeps your body out of the firing line when operating the vet doors.
HD Vetless Crush with Squeeze - CCS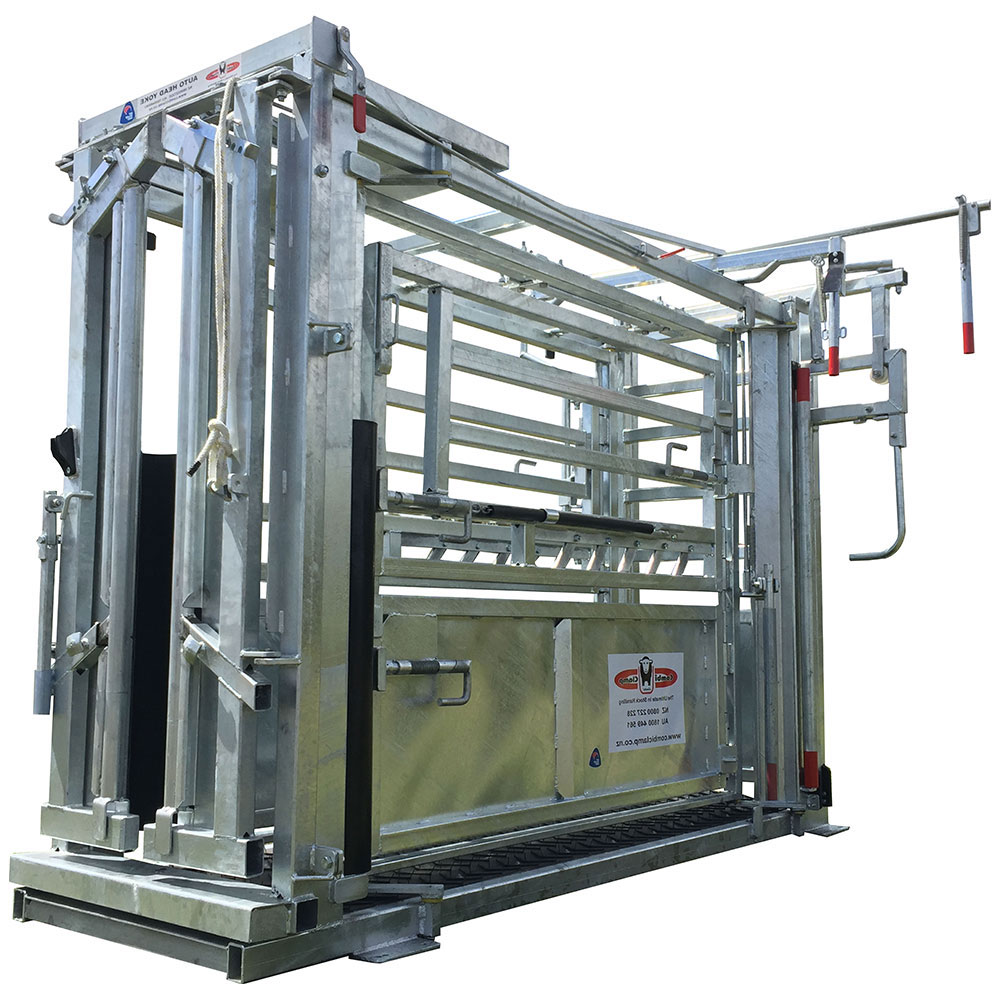 HD Vetless Crush with Squeeze
Perfect for the property that doesn't require vet access but handles a variety of age groups. The Parallel Squeeze feature is great for narrowing the crush area to avoid smaller animals turning around, or for calming agitated animals. The squeeze coupled with our Top Access Gate is perfect for doing liver biopsies or branding.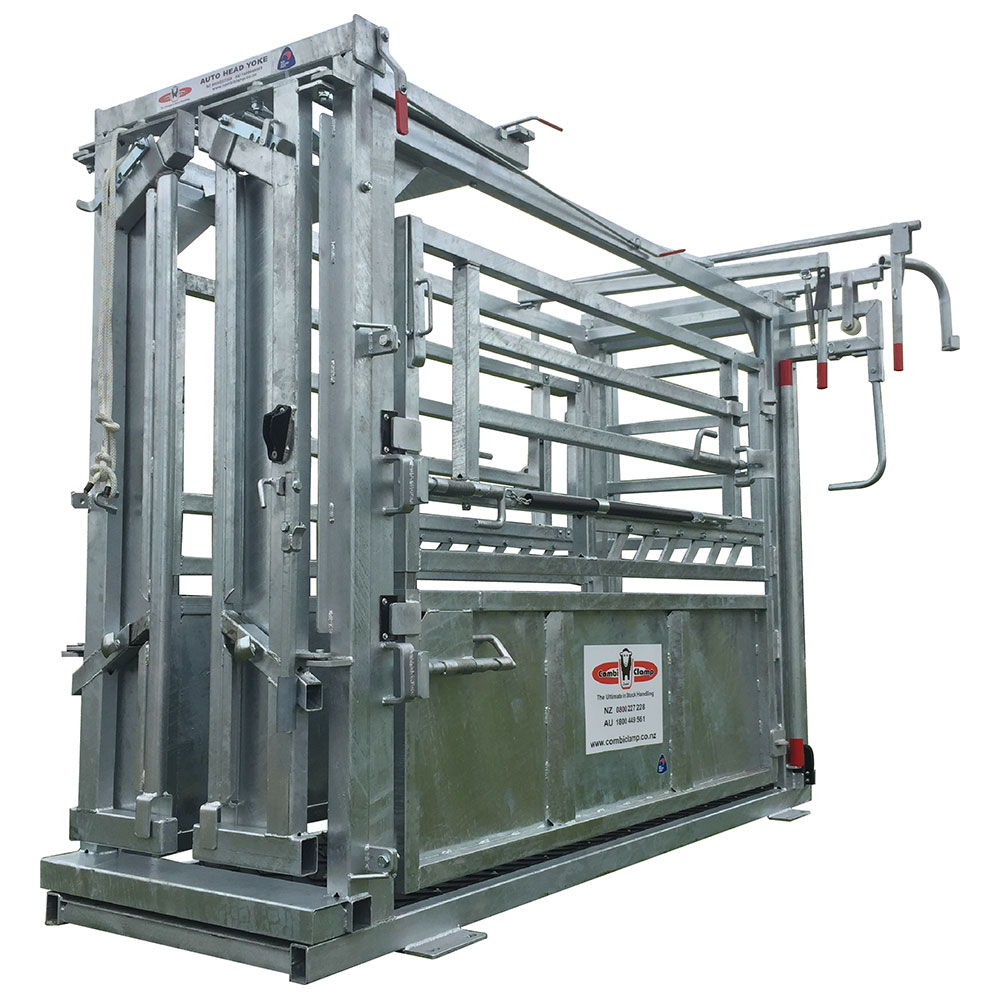 HD Vetless Crush
Even though it is our entry level crush, the HD Vetless Crush still has a lot to offer with automatic head bail, split gates and a top access gate on both sides, rubber floor and anti-backing ratchet as standard.



Auto Head Yoke
Easily installed into existing yards, the Auto Head Yoke offers automatic catch and automatic reset. No longer stress about missing an animal or put a job off until you have someone to help. The ease of catching animals in the Auto Head Yoke prolongs the use of oral drenches over pour-ons and makes the task of bolusing animals easier.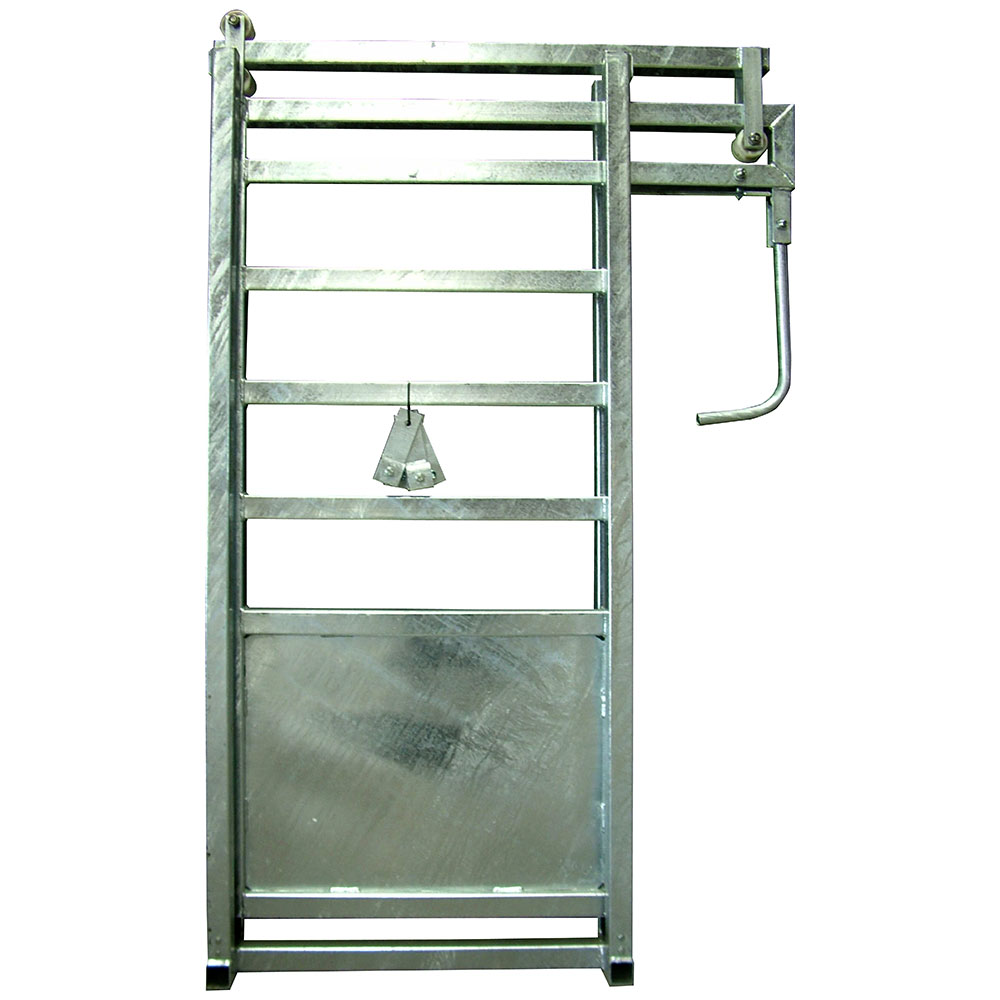 Sliding Gate
- Auto-locking gate catch
- Oil-filled nylon rollers
- Sheeted lower Panel
- Heavy Duty
- Attaching brackets provided
Not pictured: Catwalk Handle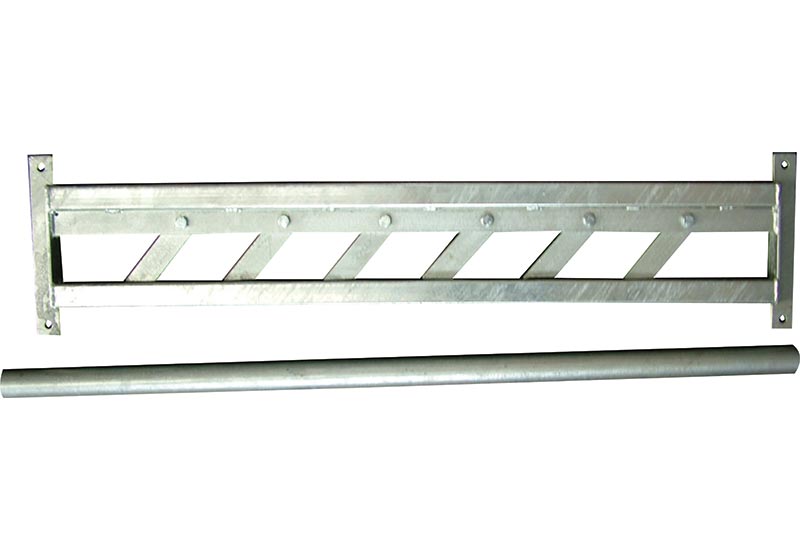 Anti-Backing Ratchets
Per pair, includes rump bar.
The
magic
of our Head Bail
The Auto Head Yoke is standard on all of our Cattle Crushes but also available separately should you not require a crush system.
With a movement of a lever at the top of the head bail, the doors will automatically move inwards into the crush to the set position, ready to catch the first animal.
The head bail is closed by the neck or shoulders of the approaching animal, depending on condition. Once the animal is dealt with, the operator has the option of forward release, or backwards and exiting by a side gate. When the animal is released backwards, the doors will only go inwards, allowing a safe approach around the front of the bail to encourage the animal to reverse out.
Following a forward exit, the gates are activated to pass through the closed position and reset, without stopping, ready to catch the next animal.
The width is easily adjusted to suit any sized animal.
The Auto Head Yoke is quiet to use. There is nothing quite like hearing the sweet 'click' of an animal catching themselves and the even sweeter 'click, click' as the doors reset to catch the next animal.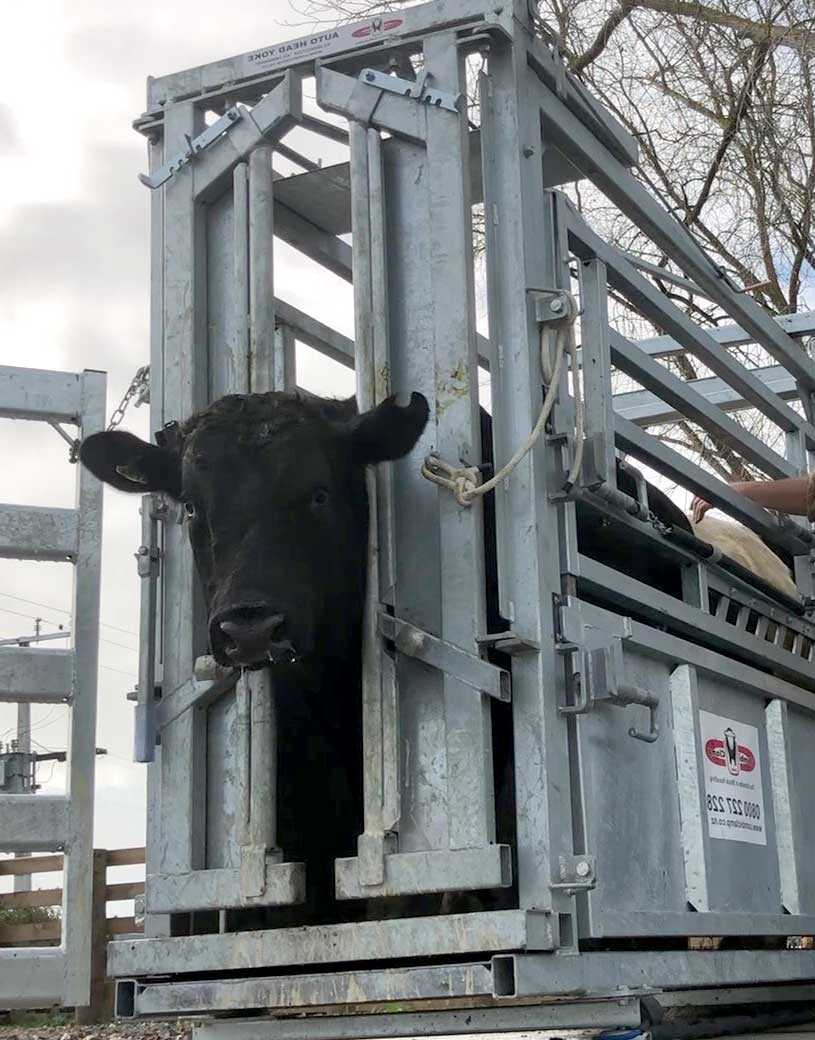 Every crush offers an abundance of access options.
Auto Head Yoke Install and First Use
Looking for a Sheep Handler?
Check out our Sheep Handling range.