All of our Products
30 day money back gaurantee
3 Year Warranty (this does not include scales or crutching plants)
Designed, Manufactured and Assembled in New Zealand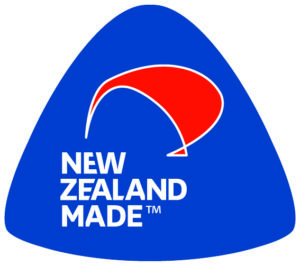 COVID-19 DISRUPTIONS
Due to COVID-19 there are a number of cancellations to Field Days. Please refer to our Upcoming Events page for details of each event as we hear of them.
Australian clients – there is a good supply of Combi Clamps in Australia. Enquire at your local Nutrien Ag Solutions store or call Wayne directly on 1800 449 561.
New Zealand clients – please ring 0800 227 228 to enquire. If a number of people in your area are interested, we may be able to hold an on farm demonstration in lieu of Field Days.
Benefits of owning a Combi Clamp – Trailer, Cattle Crush, Vet Crush, Weigh Crate, etc
NO Power/Air required

Quiet

Non Bruising

Can add on extras at a later date
Hands free operation

GREAT Access

Simple and Safe to use

"NO"maintenance!
Mobile

Handles varying sizes very well

AFFORDABLE for EVERY Farmer – YES!!!
Australian Clients
Combi Clamp Sheep Handling Equipment is available through Nutrien Ag Solutions. Please contact your local branch for prices and ordering.
Western Australian Representative: Contact Adam Dagg
Tasmania based clients: Contact T P Jones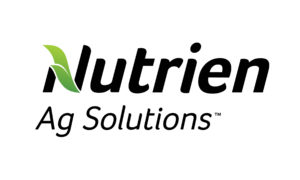 Now available through Nutrien Ag Solutions (NSW, VIC, SA, QLD, ACT, WA). Contact your local Nutrien Ag Solutions Agent today.